Academics
1. Rotterdamians displayed their exceptional performance in the recently conducted olympiads more than 50% of students got gold medals.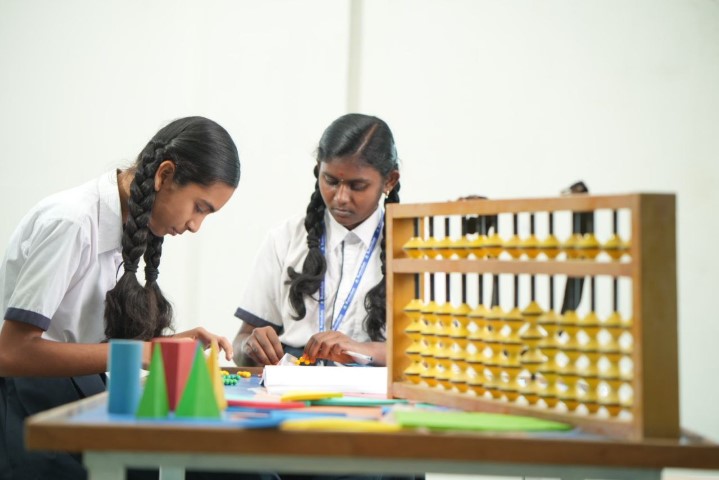 2. Rotterdam international school yet again proved its excellence in GESE exam that is Graded Examination and Spoken English by Trinity College of London. 33 students got distinction out of 38 students.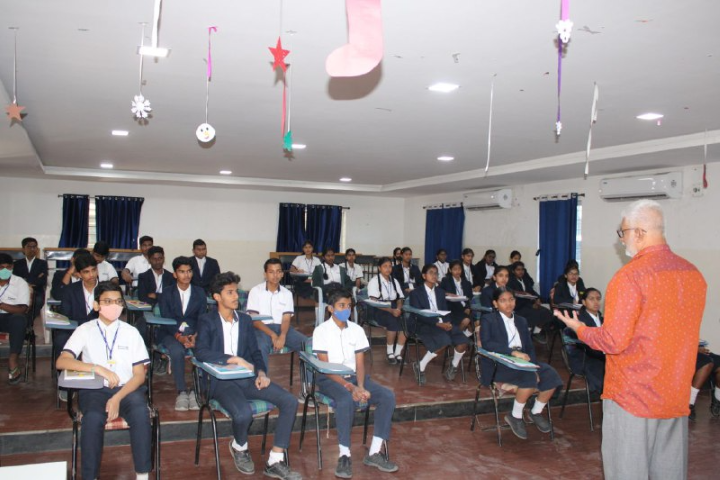 3. Academics achievement is an honour to the any educational institution and we feel privileged to say that our school is an award winning school in best infrastructure and best innovative teaching strategies. In the recent survey conducted by the brain feed magazine.
Sports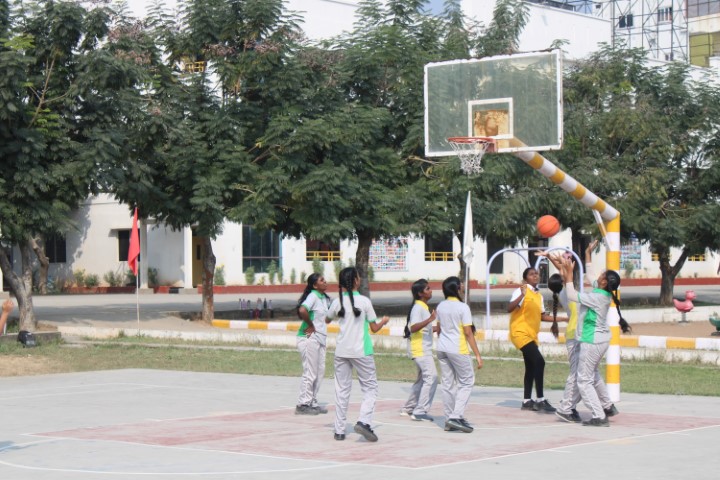 Awards are a way to encourage good behaviour and inculcate competitive spirit. This is the reason why our Rotterdam international school always gives equal importance to the physical and academic development of the child. We have gamut of sports in the campus with specialised trainers to inculcate competitive spirit among students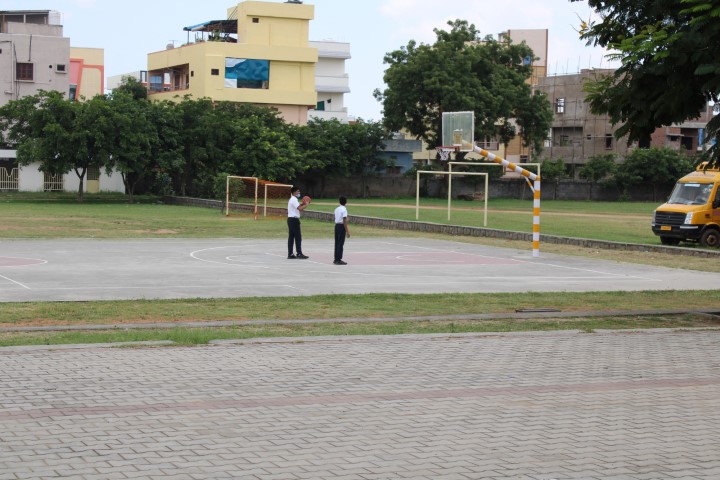 Awards are a way to encourage good behaviour and inculcate competitive spirit. This is the reason why our Rotterdam international school always gives equal importance to the physical and academic development of the child. We have gamut of sports in the campus with specialised trainers to inculcate competitive spirit among students